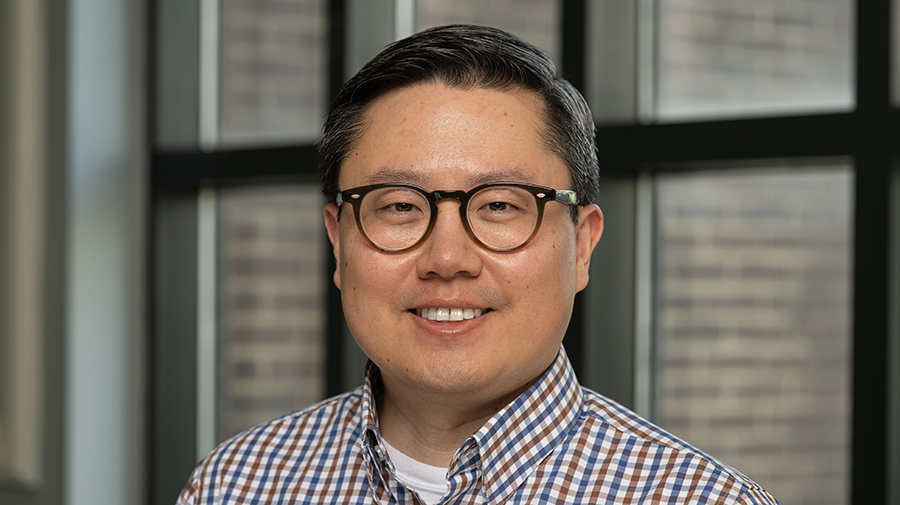 Sam Jung is Vice President for Balfour Beatty Campus Solutions. He is responsible for ensuring a streamlined project development process from bid stage to financial close.

Before joining the company, Sam was a leader within Brailsford & Dunlavey's Public Sector Advisory Group. He has supported the procurement and financial close to more than $500 million in public-private transactions for colleges and universities. His national experience positioned him to serve as an advisor for his clients in determining economic drivers for facility demand, analyzing funding mechanisms, and advocating on the owner's behalf through development.

Sam is an active participant in professional organizations including National Association of College and University Business Officers (NACUBO) and the Association of College and University Housing Officers, International (ACUHO-I).