Jeffrey Tate

VICE PRESIDENT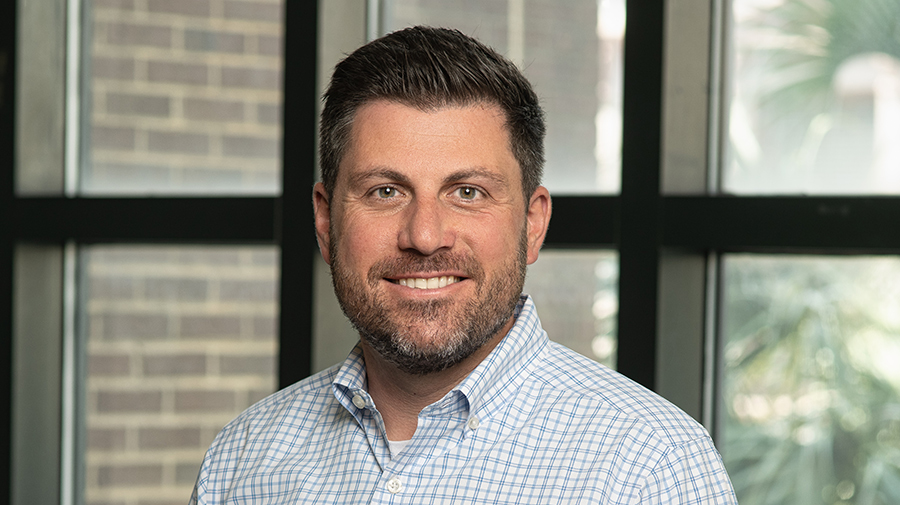 Jeffrey Tate works with the business development and development service teams in project pursuits, planning and execution and has extensive experience in residential facilities and operations, residence life programming, project management and budgeting.

Jeff received his masters in Higher Education Administration from The University of Georgia and prior to joining Balfour Beatty, he served as the lead facilities manager for all residential housing at Emory University. He also has residential housing experience from prior positions at Wake Forest University, The University of Georgia, and Western New England University.

Jeff is an active participant with professional organizations including the Association of College and University Housing Officers International and APPA: Leadership in Educational Facilities. He also maintains a certification from APPA's Institute for Facilities Management.