SAFETY, SUSTAINABILITY & CORE VALUES
How We Work

The guiding principles behind every decision that we make.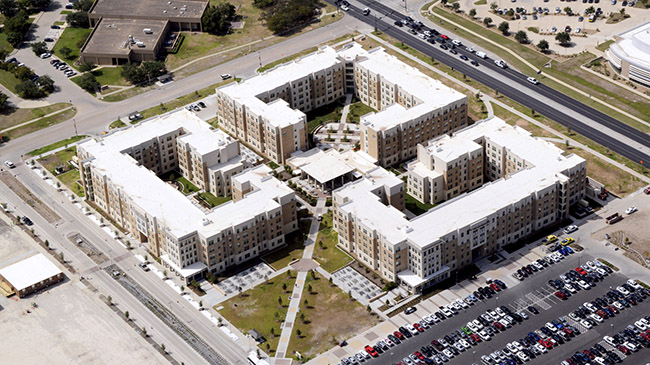 How We Work
We pride ourselves on being an ethical company that operates with safety, sustainability and our core values guiding every decision we make.
SAFETY
We're committed to achieving Zero Harm across our businesses. Only by setting the highest standards for ourselves will we be able to retain the trust of our customers and the people using our infrastructure. Zero Harm means:
• Zero fatalities
• Zero disabling injuries
• Zero accidents and injuries
Zero Harm means delivering on the following shared commitments:
• Eliminating fatal risks: all our businesses will identify fatal risks and establish Zero Harm design, management and behavioral protocols to eliminate them
• Eliminating hazards: all our businesses will identify and plan out hazards in all activities they undertake
• Maintaining Zero Harm day to day: all our businesses will establish and maintain management, monitoring, review, audit and assurance systems geared for Zero Harm
• Keeping the public safe from harm: all our businesses will manage and maintain Zero Harm levels of separation, security, monitoring and stewardship to safeguard members of the public from exposure to our hazards
• Keeping all our people healthy: all our businesses will conduct health checks and health risk assessments to ensure there is no long-term harm to health from working in our business
• Working with our customers: all our businesses will enlist the support and co-operation of customers to achieve Zero Harm
• Making safety personal: all our people will make safety a personal commitment
SUSTAINABILITY
Balfour Beatty has a robust sustainability and innovation approach that creates shareholder value by identifying new opportunities and managing risks on economic, environmental and social developments. With some of the world's most progressive sustainable projects, our approach provides leading-edge global practices that maximize profitability for our partners.
Ultimately our goal remains to be one where we promote and invest in infrastructure assets that are sustainable through their design, build and how they are used. We consider lifecycle and maintenance issues right at the beginning to ensure that our assets are sustainable not just at the beginning but for the foreseeable future.
Key areas of expertise include:
• Strategy: integrating long-term economic, environmental and social aspects in our business strategies
• Financial: meeting shareholders' demands for sound financial returns, long-term economic growth, open communication and transparent financial accounting
• Our people: keeping project sites safe and managing human resources to maintain workforce capabilities and employee satisfaction through best-in-class learning and knowledge management practices
• Environmental: complying with regulatory requirements, deploying renewable technologies, and protecting the environment are integral components of all our projects and partnerships
CODE OF ETHICS
Doing the right thing.
Our Code of Ethics are underpinned by the Values and Behaviours in our Cultural Framework and sets out clearly the principles that should guide us in our everyday decision-making to ensure that we all do the right thing.