READY TO CONNECT ON YOUR PROJECT?
Contact Us

Fill out our form below, call our office or reach out to one of team members directly.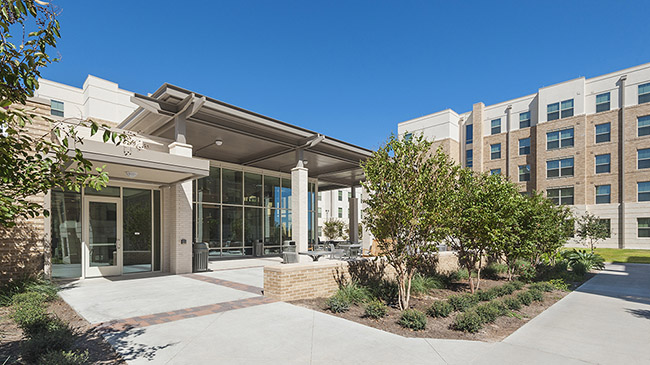 Corporate Office
Philadelphia
Malvern, PA 19355
Phone: 610.355.8220
Regional Offices
Atlanta
600 Galleria Parkway, 15th Floor
Atlanta, GA 30339

Dallas
3100 Mckinnon Street, 3rd Floor
Dallas, TX 75201

Oakland
2335 Broadway, Suite 300
Oakland, CA 94612

Visit the
Our Team
page to contact a member of the team.