READY TO CONNECT ON YOUR PROJECT?
Contact Us

Call our office or reach out to one of team members directly.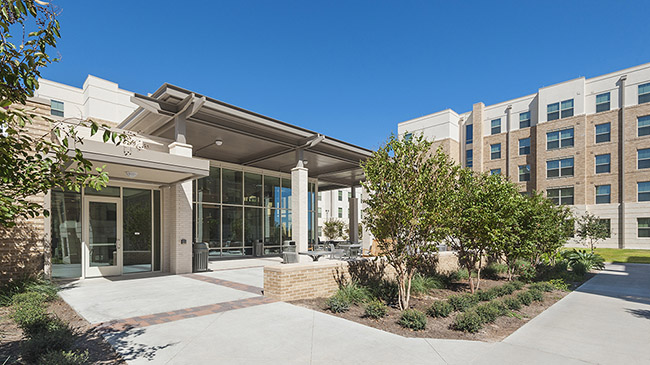 Corporate Office
Philadelphia
Malvern, PA 19355
Phone: 610.355.8220
Regional Offices
Dallas
3100 McKinnon Street, 3rd Floor
Dallas, TX 75201

Oakland
2335 Broadway, Suite 300
Oakland, CA 94612

Visit the
Our Team
page to contact a member of the team.