MISSION DRIVEN PARTNERSHIPS
About Us

Balfour Beatty Campus Solutions is a leading campus real estate development partner offering end-to-end P3 services as well as other alternative financing and development approaches.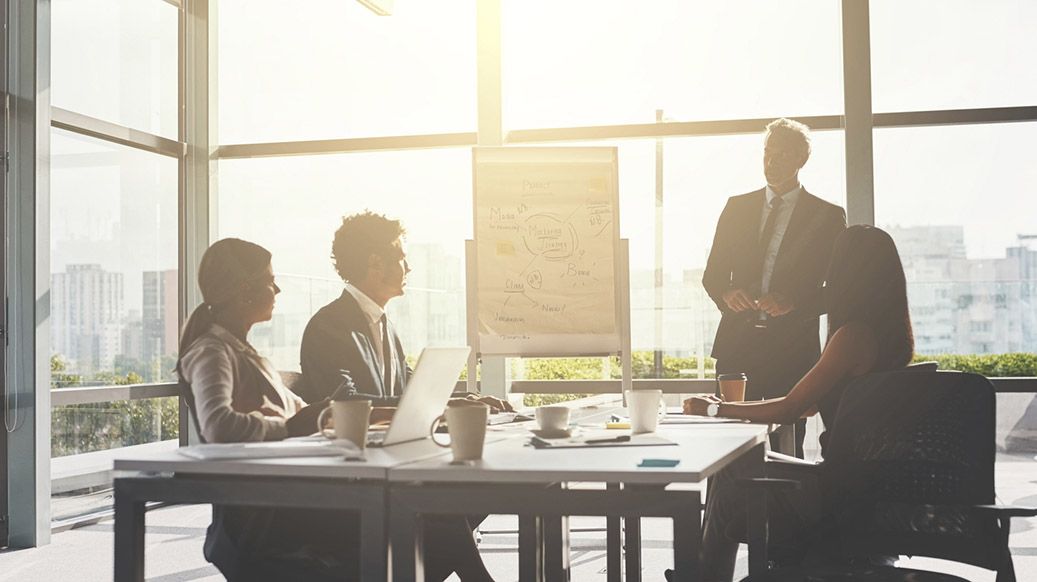 Balfour Beatty Campus Solutions, LLC provides development, asset/property management, and other real estate services to colleges, universities, and their affiliated entities with a special focus on projects utilizing a Public-Private Partnership model. The company offers an alternative solution for higher education institutions to finance and execute their necessary capital plans, including academic facilities for faculty, classrooms and labs, athletic spaces, wellness centers and student housing.
Balfour Beatty Campus Solutions is part of Balfour Beatty Investments, Inc. a global company focused on financing and operating the vital assets that enable societies and economies to grow: roads and railways, tunnels and bridges, health and education facilities, power and water systems, places to live and places to work—the infrastructure that underpins progress.
Balfour Beatty Campus Solutions' affiliate companies in the US include:
---

Balfour Beatty Investments is a division of Balfour Beatty plc, a UK-based international infrastructure group operating in construction services, professional services, support services and infrastructure investments.
Learn more about Balfour Beatty Investments, Inc.
---

Balfour Beatty Communities is a diversified real estate services company delivering acquisition, management and renovation services in the multifamily, student and military housing sectors. A leader in the industry for more than 20 years, their residential portfolio consists of more than 50,000 units and $6 billion in real estate assets under management. Since inception, the company has developed or renovated more than 31,000 units with a total value approaching $4 billion. Headquartered outside Philadelphia, PA, Balfour Beatty Communities has more than 1,500 employees and is a subsidiary of Balfour Beatty Investments, Inc.
Learn more about Balfour Beatty Communities
---

An industry leader for more than 80 years, Balfour Beatty Construction provides general contracting, at-risk construction management, and design-build services for a wide variety of markets, serving clients in both the public and private sector. With more than 4,300 employees across the U.S., the company has been cited as a Top 10 Green Builder by Engineering News-Record, and as one of the 100 Best Companies to Work For® by FORTUNE magazine, four years in a row. The company is part of London-based Balfour Beatty plc, a global infrastructure services business with a worldwide commitment to providing assets that help societies function, develop, and thrive.